A Powerful Patient Centric Panel Built Specifically for Healthcare Research
As the patient voice has been amplified, our panel has grown exponentially, leveraging relationships with our world class panel of healthcare professionals, and patient advocacy communities to ensure we are front of mind for patient access.

Our powerful patient centric panel, with exceptional coverage of key conditions, is exactly what you would expect from the market leader in healthcare fieldwork. In contrast to other providers' repurposed consumer panels, the M3 Global Research panel was built specifically for healthcare research.
Healthcare Research Experts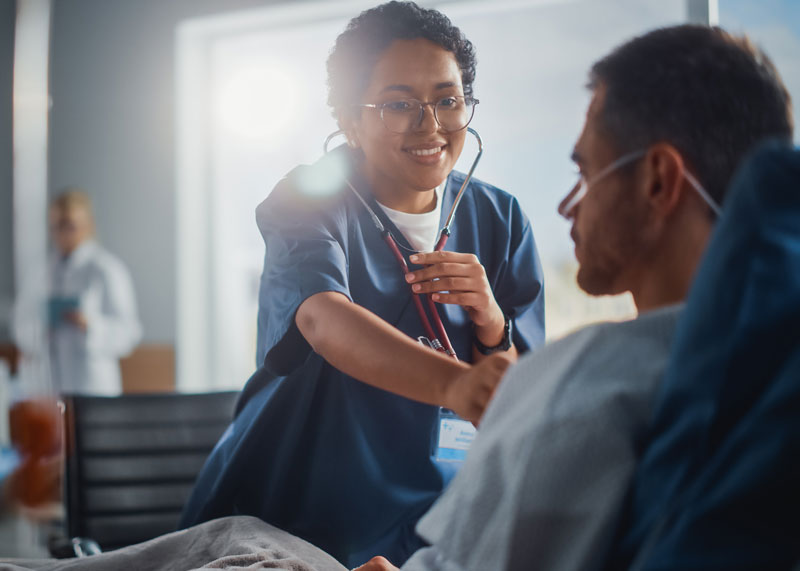 Custom Patient Panel Build

Find out how our panel experts delivered a highly engaged panel, surpassing the required monthly engagement quotas, and remains active to this day – despite the complex panel requirements: low incident rate, high community quota, and a 3-year life cycle.
Patient Engagement Case Study

M3 Global Research worked with a public sector healthcare provider to deliver a representative sample, and to facilitate insightful discussion amongst HCPs and patients. The outcome was not only achieving the primary goals, but began a culture change within the sector, pathing new best practice for future work.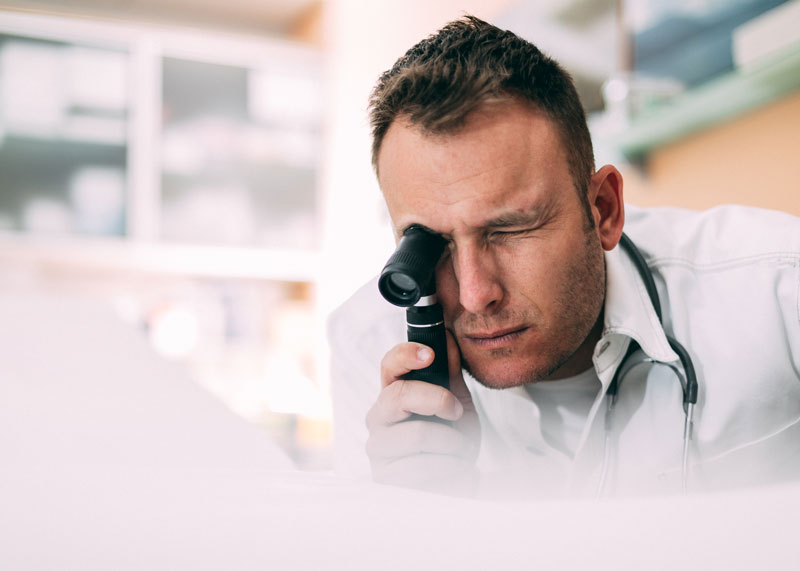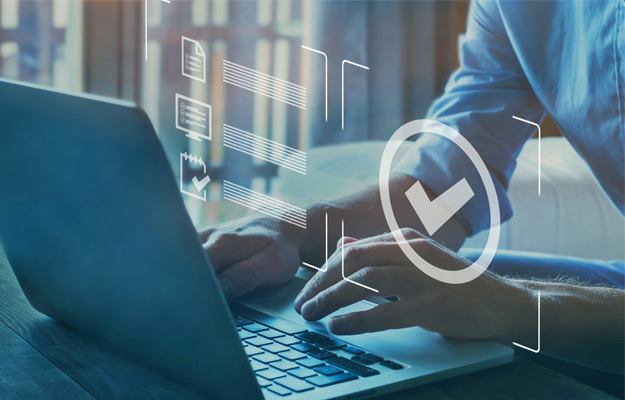 High Quality Data
M3 Global Research's commitment to high quality survey data is underpinned by multiple initiatives designed to eradicate respondent fraud. We combine industry leading technologies with our own proprietary innovations, to deliver best-in-class solutions to combat fraud.

Let's get you those

patient insights
---
Get in touch today, and start gaining quick and reliable insights with M3 Global Research:
Award-winning patient panel

Global experts in healthcare market research

ISO 20252 Certified